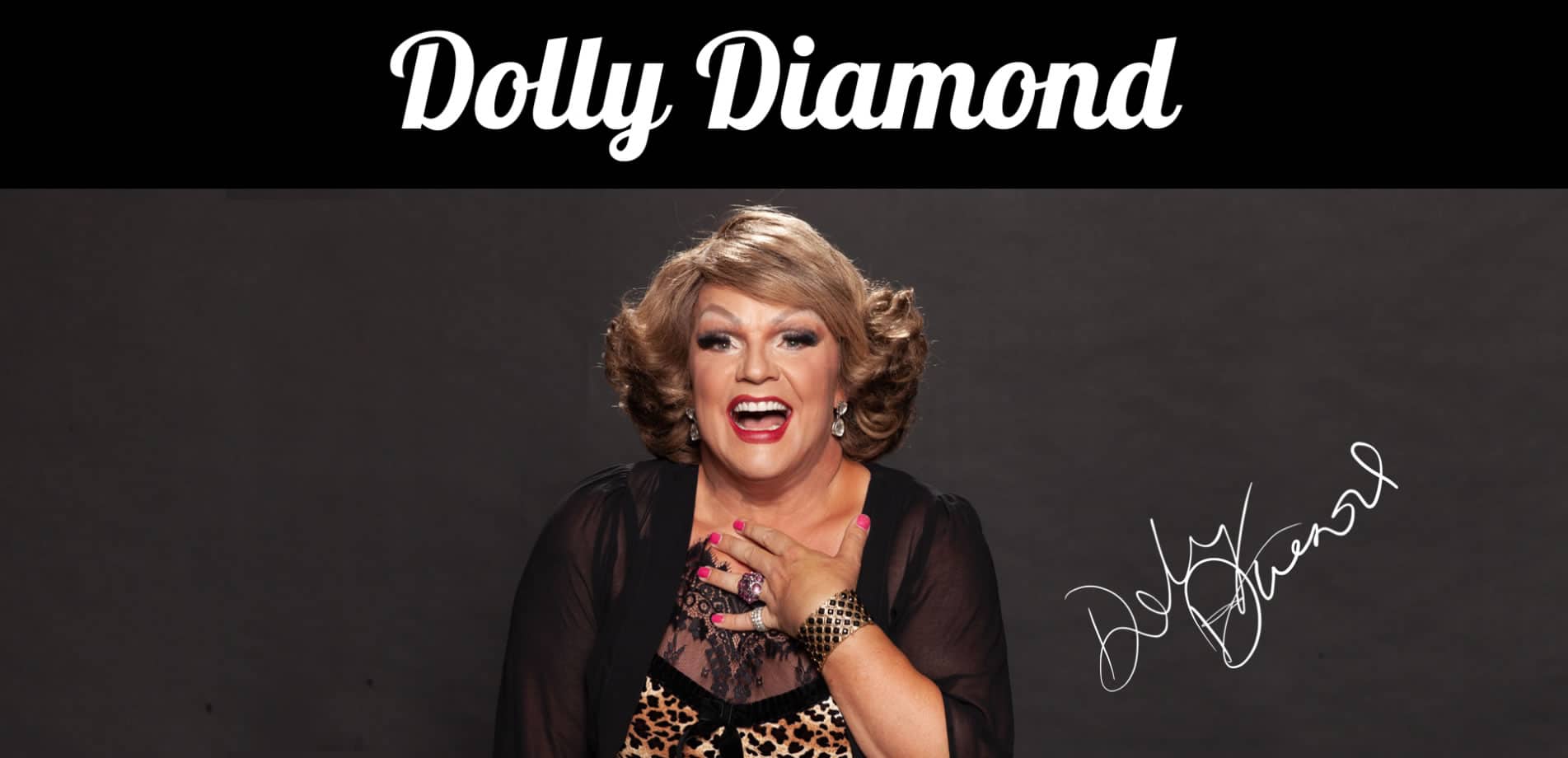 Project Details
Client: Dolly Diamond
AIM: Being one of Melbourne's most loved queer icons is no mean feat. Dolly needed a website that reflected her strong brand image. Dan created an engaging and functional website that enhanced Dolly's brand awareness with content specifically designed to entice the target audience. Her fabulous new website has a key focus on mobile and video content which drives engagement. The site attempts to showcase Dolly's many talents and her previous work through visual and story elements.
URL: dollydiamond.com.au
What the client says…. When you have my level of attention to detail, any person creating for me also has to have an attention to the fine details. Dan worked side by side with me and my creative team to create this fabulous website that engages my audience.
Dolly Diamond
Want to work with Dan? Fill out the form below, and he will be in touch.