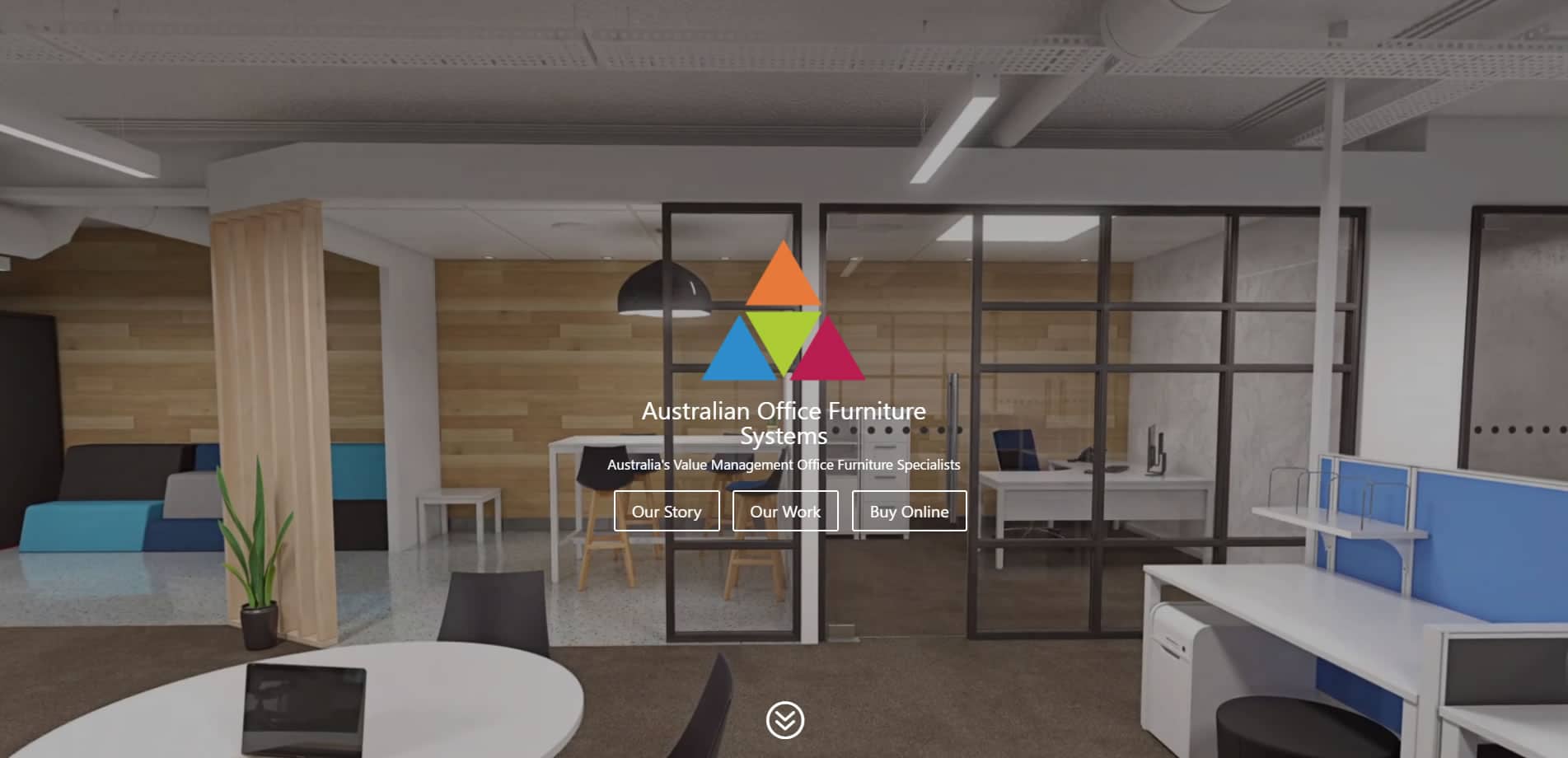 Project Details
Client: Australian Office Furniture Systems
AIM: AOFS recently made the business decision to change their focus from online sales to large scale projects and wanted a website to reflect this. Working closely with Dan the Cloud man, AOFS outlined their goals, and then Dan went to work achieving them. The result: A fast and elegant site, with a focus on service, rather than sales. Visitors can still visit the online store and purchase online, however this is no longer the focus.
URL: aofs.com.au
What the client says…. Dan helped us achieve our business goals by creating a simple and functional website that showcases our services, as well as our products. I am extremely impressed with the outcome we were able to achieve.
Jaden
Australian Office Furniture Systems
Want to work with Dan? Fill out the form below, and he will be in touch.