What My Customers Say…
Dan is a life-saver. If you need help with your initial website setup, site performance/speed, transferring to a new host or if you've been hacked, just hire him (I'm sure there are more things he can do, but that's what he's done for us). He's fast, responsive, knows his stuff, and he understands what small business owners need out of a website (i.e., he is happy to provide a practical, affordable fix when necessary, whereas some others I've worked with can only ever suggest an expensive new custom site). A friend suggested I contact Dan after my websites were badly hacked a few years ago. He helped me recover them, shifted them to a new host, secured them against future hacks and he's been my go-to web guy ever since. Highly recommended.
Dan the Cloud Man offers a professional service with fantastic attention to detail. Our new Corporate Video Productions website went together fast and we are very happy with the results. Thanks Dan the Cloud Man!!
Anchorage On Straddie
2021-04-05
We highly recommend Dan the Cloud Man. He is an integral part of our business and we would be lost without him! From redesigning our website, to providing wifi solutions for our resort and installing CCTV - no job is to hard and he always has a solution.
Friendly and knowledgeable, Dan the Cloud Man is my go-to-guy for all Wordpress web wisdom.
Lydia Bergantino
2021-03-29
I am so blown away by Dan the Cloud Man, his support has been the best i have ever received from any Tech person ever. Even when i don't understand what needs fixing he explains it in a way i can get it. Dan is the best Tech guru I know, he has helped myself and my business in so many ways, buy fixing my website, helping me get new hardware and software and all with a smile. I can not have such a smooth transition in the tech world without Dan the Cloud man.
Suzanne Wilson
2021-03-26
Dan has been the "go to" guy for Perfect Pieces computer and technical needs for over 8 years now. He has always provided great back up and support, often under trying conditions. Nicole Morrison, Perfect Pieces.
Dan isn't just a great service, he is a valued part of our team. We have been partnering with Dan for the past 12 months to help us build two highly functional learning platforms as well as redevelop our WordPress website. Highly recommend.
I have been working with Dan for over a decade now and have always found him to be enthusiastic with his work whilst also being great value for money and extremely fair when it comes to his time. Dan has a wide knowledge base and does a great job in bringing that experience to small and medium businesses at a very affordable price.
Dan has done an outstanding job taking care of all my IT requirements for my new business! Everything from website development and hosting, right through to recommending what hardware best suits my needs. Dan is indeed The (cloud) Man! I'd recommend Dan to anyone who needs a really a knowledgeable and responsive IT guy, who cares about delivering timely, quality service ...with a smile!
Letizia Sasanelli
2021-03-23
Dan is amazing! He is very professional and super understanding! When creating our website we changed our mind so many times! He was super supportive and helped us all the way! Extremely patient too! Highly recommend!
Who's Dan?
Dan is a geek who ❤'s building WordPress websites. Dan works EXCLUSIVELY with small business. Providing you with a single point of contact who works directly with you, this saves bureaucracy and $$$! His no bullsh⭐t approach to websites, and straight-forward pricing mean you won't be paying through the nose for your website. Reach out today and see what he can do for you!
Dan specialises in both updating existing WordPress sites, and building new ones! Have a design in mind? Dan can implement your ideas and make them a reality. With easy-to-use graphical interfaces, you won't have to learn another language to update your website.
Websites on the internet that use WordPress
Plugins available to extend WordPress
Online stores that use WooCommerce
Years of active WordPress development
Websites built using Divi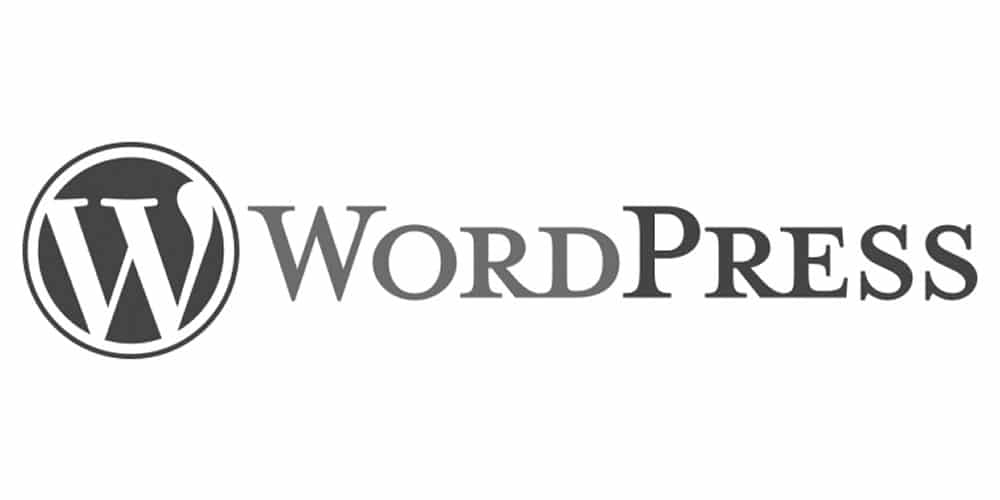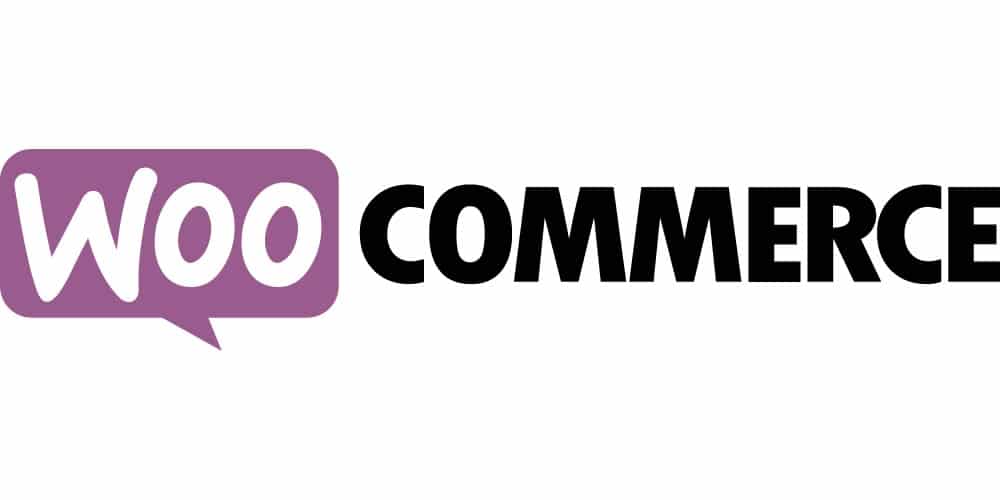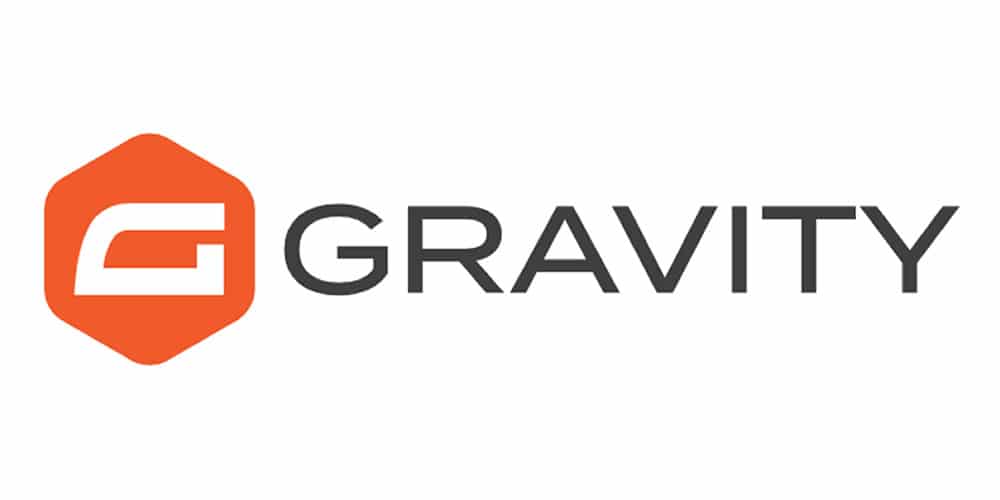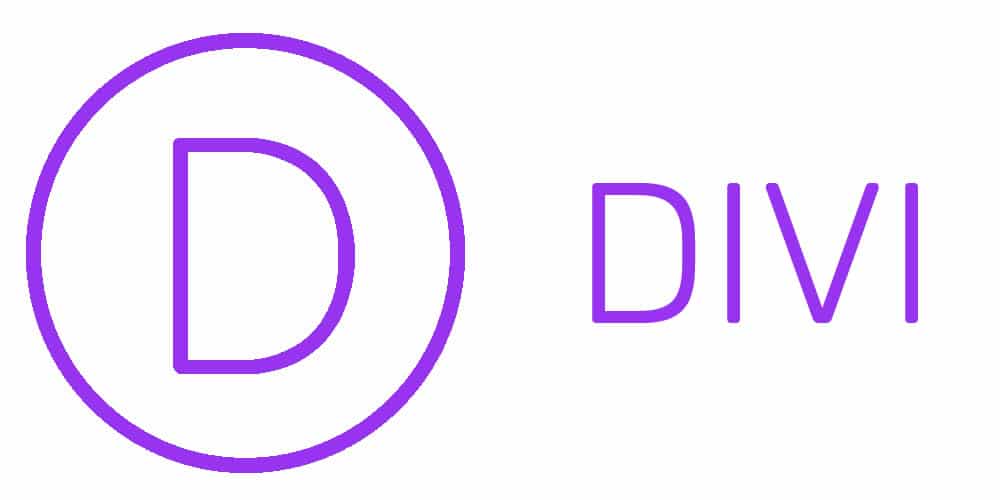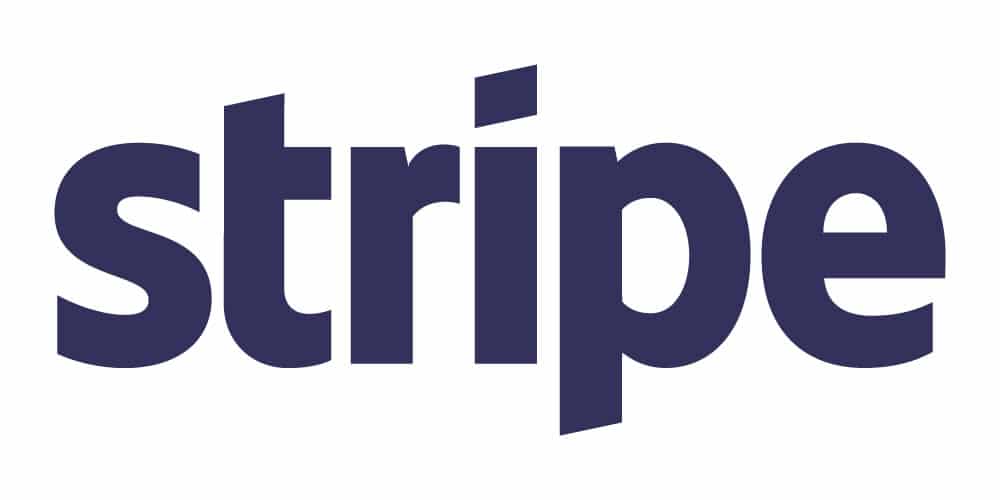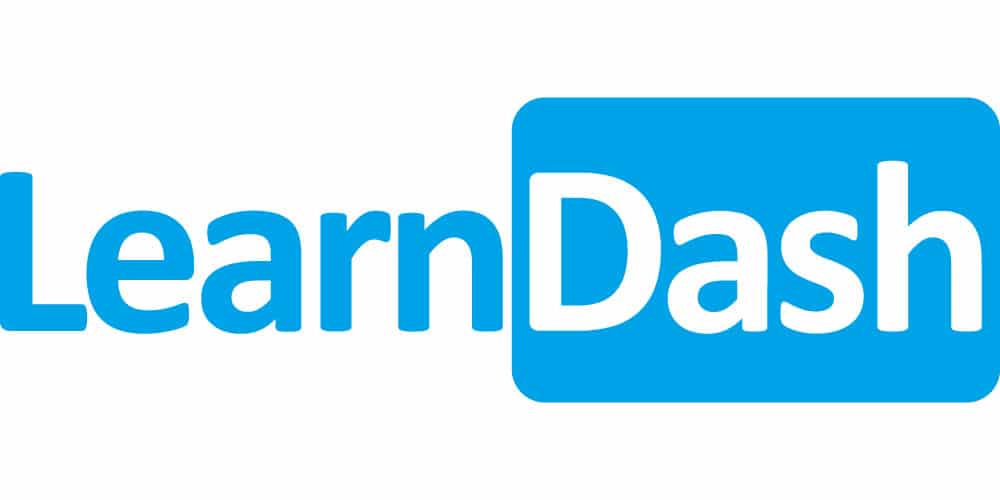 Simple and reasonable pricing
Billed in 15 minute increments
Includes GST

Let's chat now!
Fill in the details below, and Dan will be in touch ASAP.
Let's chat now!
Fill in the details below, and Dan will be in touch ASAP.
Let's chat now!
Fill in the details below, and Dan will be in touch ASAP.
Let's chat now!
Fill in the details below, and Dan will be in touch ASAP.
Download Full Price Guide
To download our full price guide, please fill in the below form.